PT. Pasopati Investama International (PII) is a holding company that house several subsidiary company that do businesses in various sectors. Those main sectors include IT & Consulting, Energy, and Multi Product Supplier. The Company was founded by the collaboration of experts in different fields with various experience in business and industry. Their past tenor as a senior consultant, senior engineers, business developer, project manager and top management position made PT. Pasopati Investama International a reliable and trustworthy company in doing the business. PII engrave values by initiating collaboration with fellow stakeholders and diverse business capabilities. With diversity in business as its strength, PII is confident to be a conglomerate that is able to bring various reliable solutions and lead each subsidiary to be a leader in their respective sector and industry.
PASOPATI GROUP :
COMLEC INDONESIA or known as COMLEC was established on April 29th 2009. With more than 12 years of experience, COMLEC has been providing its services both as independent institution or consortium. We are really proud with all of our successful achievement and experience, and we are committed to continue this legacy in the future. We are aware of the future challenge and opportunity in the field of Creative Industry, Event Organizing and Audio Visual Production.
Jl. Raya Pasar Minggu No.KM 18, RT.12/RW.1, Pejaten Tim., Kec. Ps. Minggu, Kota Jakarta Selatan, Daerah Khusus Ibukota Jakarta 12510
Jl. Letjen Ibrahim Adjie No.197, RT.01/RW.04, Loji, Kec. Bogor Barat, Kota Bogor, Jawa Barat 16117

GASSOLUTION is a national company focused in natural gas and renewable energy industries. GASSOLUTION was founded by professionals who had decades of experience in the natural gas and renewable energy sector as senior consultants, senior engineer, business development and project manager.
HEAD OFFICE
Jl Achmad Adnawijaya No.12 Bogor Utara, Bogor 16153
Phone/Fax: +62251-7548164
Email: info@gassolution.co.id
OPERATION OFFICE
Eighty-Eight Office Tower Kota Kasablanka, 21th Floor, Unit G Casablanca Raya Kav.88 Tebet, Jakarta-Indonesia
Phone/Fax: +6221-2753354
Email: info@gassolution.co.id
WORKSHOP
Jl. Bima 1 No.8, Bantarjati, Bogor Utara, Bogor, 16153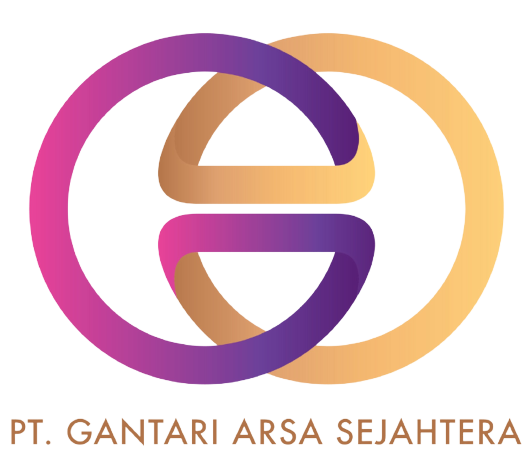 Founded in 2015, PT. Gantari Arsa Sejahtera (originally named PT. Mulia Sejati Abadi), has established its footprint as a company that specializes in management and tourism consulting, advertising, creative industry and event organizing, especially MICE.
Driven by the will to grow and provide the best service for its clients, GANTARI is always learning and adapting to the development of needs in the mentioned fields
Jl. Pandawa Raya Blok B2 N0. 5-6, Bantarjati, Bogor Utara, Kota Bogor, Jawa Barat, 16153

PT. Pasopati Eswaran Karya (PEK) was established in 2022, the company is a transformation from its former legal entity Eswaran Konstruksi which has experience in construction and general trading since 2018
PT. Pasopati Eswaran Karya (PEK) inisiated by Pasopati Group and Eswaran Konstruksi. The founder noticed the synergy and opportunities that can be build between Pasopati Group and Eswaran Kontruksi especially in construction business, along with the increasing opportunities for infrastructure development activities in Indonesia.
Jl. Raya Pasar Minggu KM.18 Blok 68, Pajetan Timur, Pasar Minggu, Jakarta
PEI is a private national company that plays a role in the energy sector particularly in natural gas industry and its derivatives including, trading distribution, construction, and investment.
It was founded by experts and professionals with decades of  experience under their belt as senior consultants, senior  engineers, business development, project manager and top management of the respective industry.
PEI bringing the values by creating collaboration with all stakeholders and providing a total solution for all clients. With the company's strength in business development and investment capabilities, PEI is confident that it will become a trusted and leading company in the energy sector in Indonesia.
Eighty-Eight Office Tower Kota Kasablanka, 21th Floor, Unit G Jl. Casablanca Raya Kav. 88 Tebet, Jakarta – Indonesia 12870

We are an independent Indonesia engineering, procurement and Project Management Company leading the way in sustainable development and innovation. We capitalize on opportunities with Multi-Disciplinary Engineering Partners.
Office 88 Kasablanka Tower A, 21st floor Unit G South Jakarta - Indonesia 12870
PT Pasopati Khasanah Indonesia known well as Pasopati is a nation-wide company engaged in telecommunications, aerospace, and green energy.
Pasopati is incorporated in Indonesia and headquartered in Jakarta. This company was founded by a group of professionals who are specialized in the field.
Besides having permanent staff, our company also recruits other experts from various affiliations, both individually and with national and international institutions.

Jalan Raya Pasar Minggu Blok 6B, Pejaten Barat, RT.12/RW.1, Pejaten Tim., Kec. Ps. Minggu, Kota Jakarta Selatan, Daerah Khusus Ibukota Jakarta 12510, Indonesia
more about pasopati Khasanah Indonesia

PT Prosympac Oil & Gas (POG) was established in 2017, as subsidiary of PT Prosympac.
POG starting as engineering design service company, now has been becoming a multi-service engineering firm that enhanced with professional engineers, researchers and consultants.
The establishment is an effort to improve our competence in engineering area to serve wider industrial markets and to expand prospective engineering business in future.

Jl. TB Sinatupang No. 99, Tanjung Barat, Jagakarsa
Jakarta Selatan, DKI Jakarta 13830 – Indonesia
more about Prosympac Oil Gas

Terboyo Mukti Energi ("TME") is a national company based in Semarang, Central Java, Indonesia that focuses on serving Central Java in developing the energy, utilities, power generation and renewable energy markets. TME is the affiliation company of PT Merdeka Wirastama as the owner of Terboyo Industrial Estate in Semarang and the subsidiary of Suara Merdeka Network which is the biggest media company in Central Java and .
Jalan Dr. Cipto No. 140, Semarang, Central Java, Indonesia 50125
more about Terboyo Mukti Energi

We are focused on providing the best in networking and information technology services and knowledge to businesses. Whatever the level of your business or wherever you want your business to go, Media Icon can provide you with the desired evaluation, analysis, implementation and support. The company helps its clients move to the next level and to the system and network that really accomplishes what they need it to accomplish.
Ruko Jatiwaringin Junction Kav.2
Jl. Raya Raya Jatiwaringin No.24
Jakata Timur 13620, DKI Jakarta, Indonesia.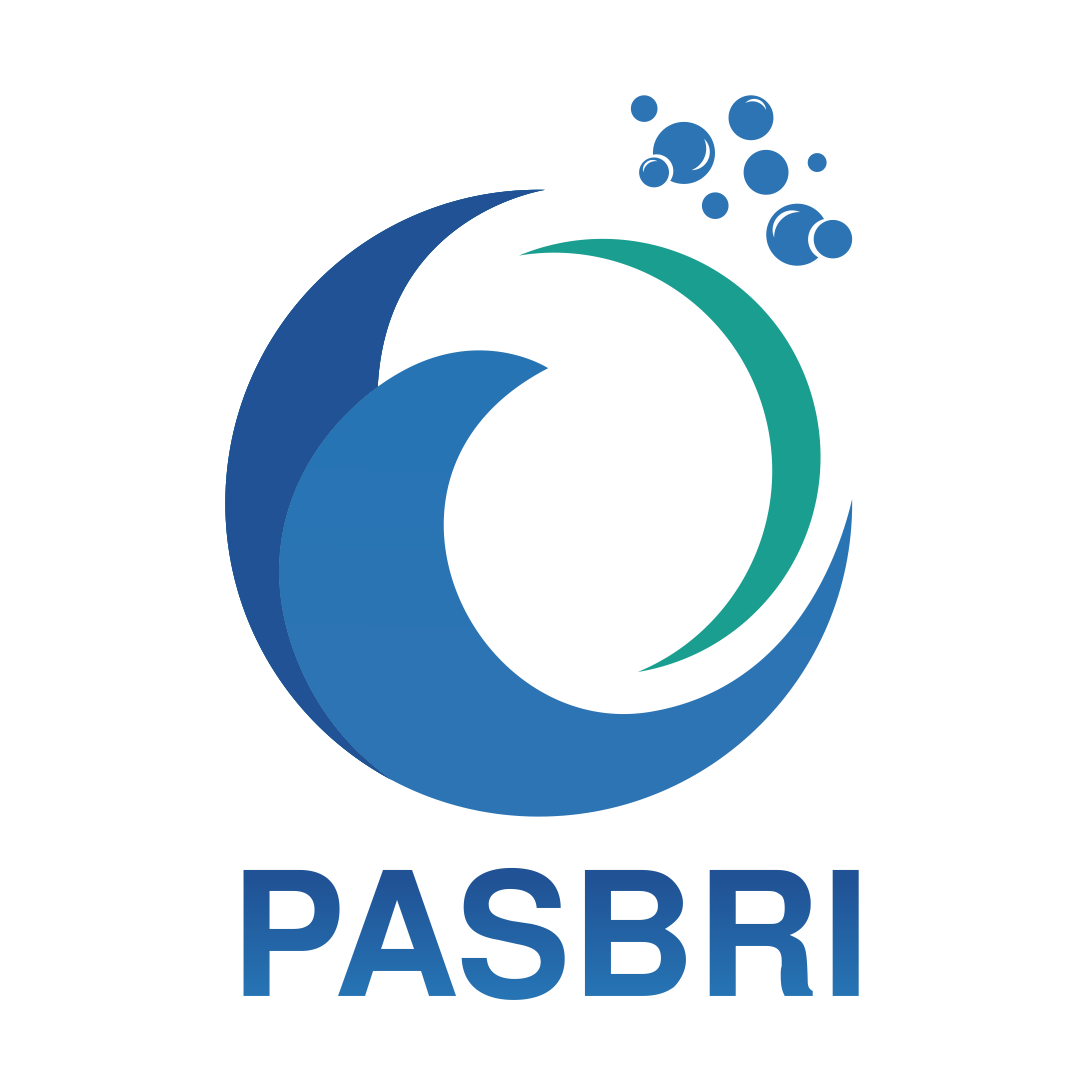 PASBRI operates in the mining sector and initially ventured into the world of mining by managing coal and sea sand mining.

Jl. Raya Pasar Minggu No.KM 18, RT.12/RW.1, Pejaten Tim., Kec. Ps. Minggu, Kota Jakarta Selatan, Daerah Khusus Ibukota Jakarta 12510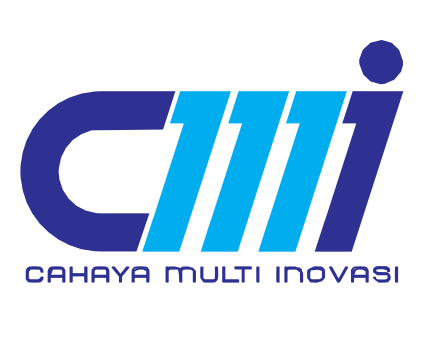 The company is committed to consistent basic principles, including scientific rigor, timely delivery, and a commitment to providing productive services. They prioritize the handling and completion of work with procedural and normative quality.
Jl. Rawa Bambu Raya No. 18F Lt.2 Pasar Minggu - Jakarta Selatan 12520